Online Ordering for Andover and Zandale now available!
---
Now available ONLY AT HARRODSBURG RD, our dog friendly patio!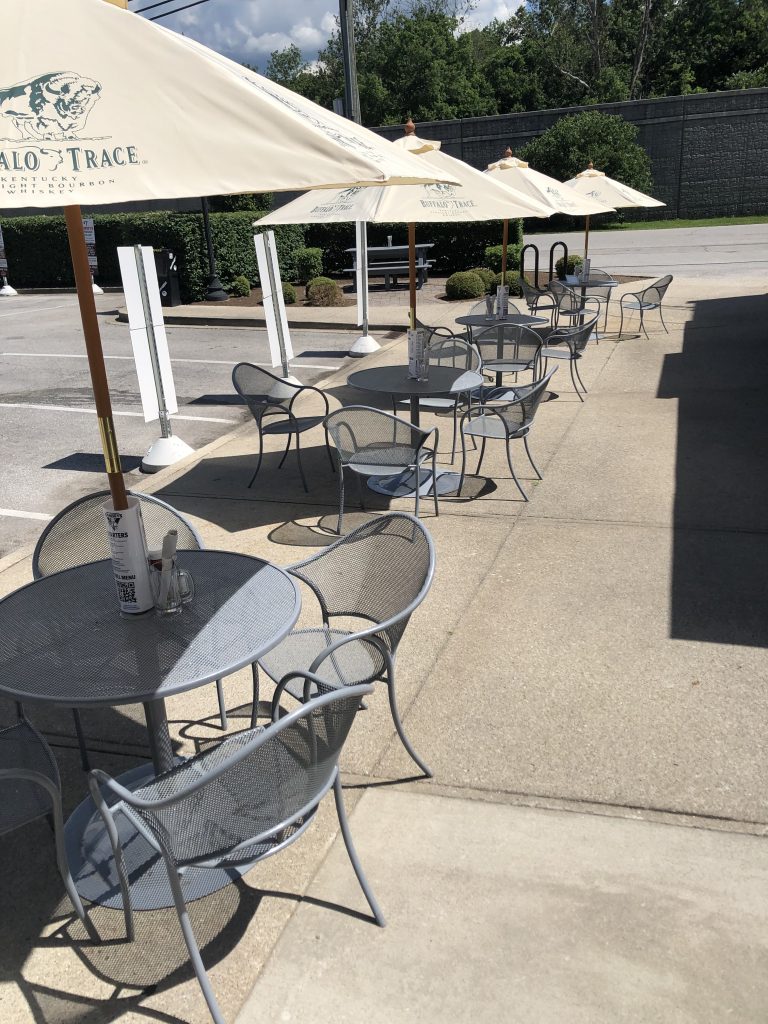 ---
Updated Covid Protocols
Ramsey's will continue to follow Covid protocols after the Memorial Day lifting of restrictions. We will continue social distancing of our tables (less than 60% capacity); daily health monitoring of employees and enhanced sanitation.
Any Ramsey's employee that has been fully vaccinated and verified will have the option of not wearing their mask and wearing a "Verified Vaccinated" sticker.
We will allow bar seating and serving, we will continue to do this until it's over! Thank you everyone!
---
Chicken Salad is Back!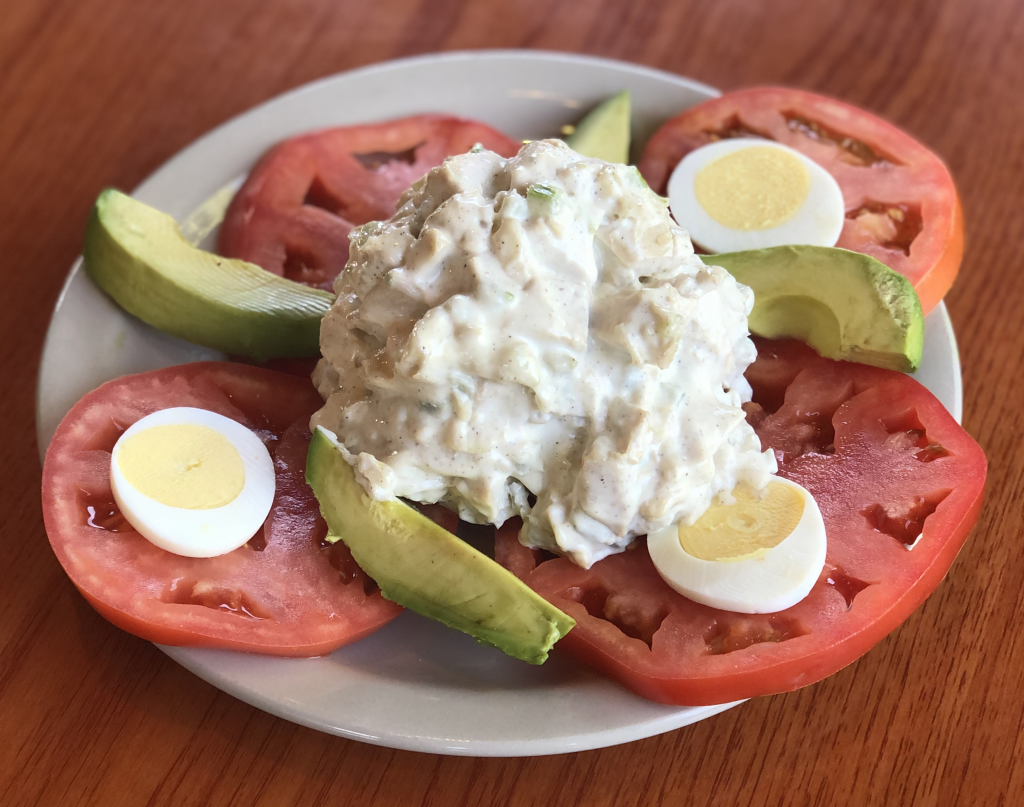 ---
July Pie of the Month: Cherry Almond Crisp
---
Ramsey's Country Stores Offerings!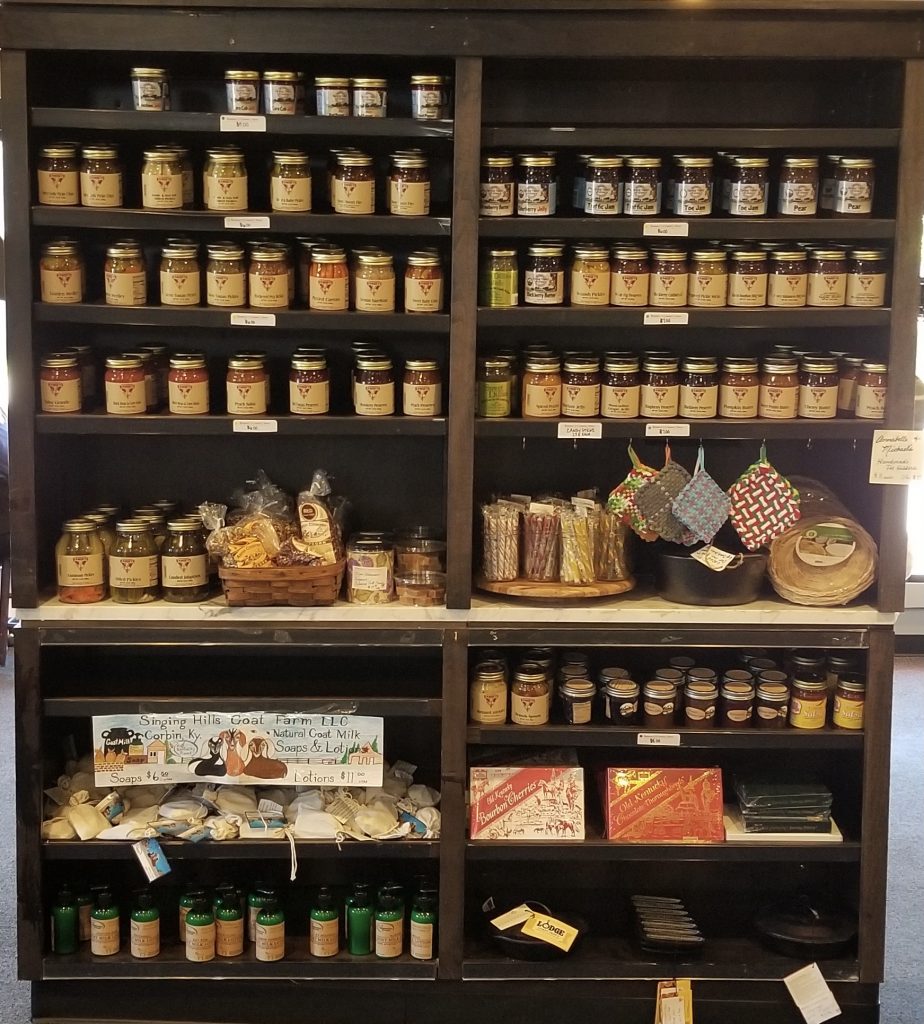 Come check out our new RCS Offerings Page!
---